Your demand is our solution
for thermal processes in every industry

Since 1933, FISCHER has been producing thermal processing systems and the heat exchangers to match, using the highest quality materials and built with the highest precision and with regard for efficiency, economy and respect for the environment.
Our close, decades-long collaboration with our customers and our understanding of your special requirements account for our know-how. It has allowed us to become a highly professional collaborator in planning and turning your needs into a project.
We, the brothers Bernhard, Herbert and Harald Fischer have been able, through constant research and improvement to position our family business at the pinnacle of the international food- », chemicals, steel and cellulose industries » as well as for heating and solar technology ».
We of FISCHER are proud of the fact that nearly all the well-known beverage producers rely on the quality of our products. Thanks to our longstanding know-how, our flash pasteurization systems (KZE), food pumps, hygienic control valves, computer-regulated control systems and CIP systems have been placed into service all over the world.
---
Renewable forms of energy and their use are becoming more and more important for us all. Heat that is being won through solar systems as well as biomass incineration must also be transported.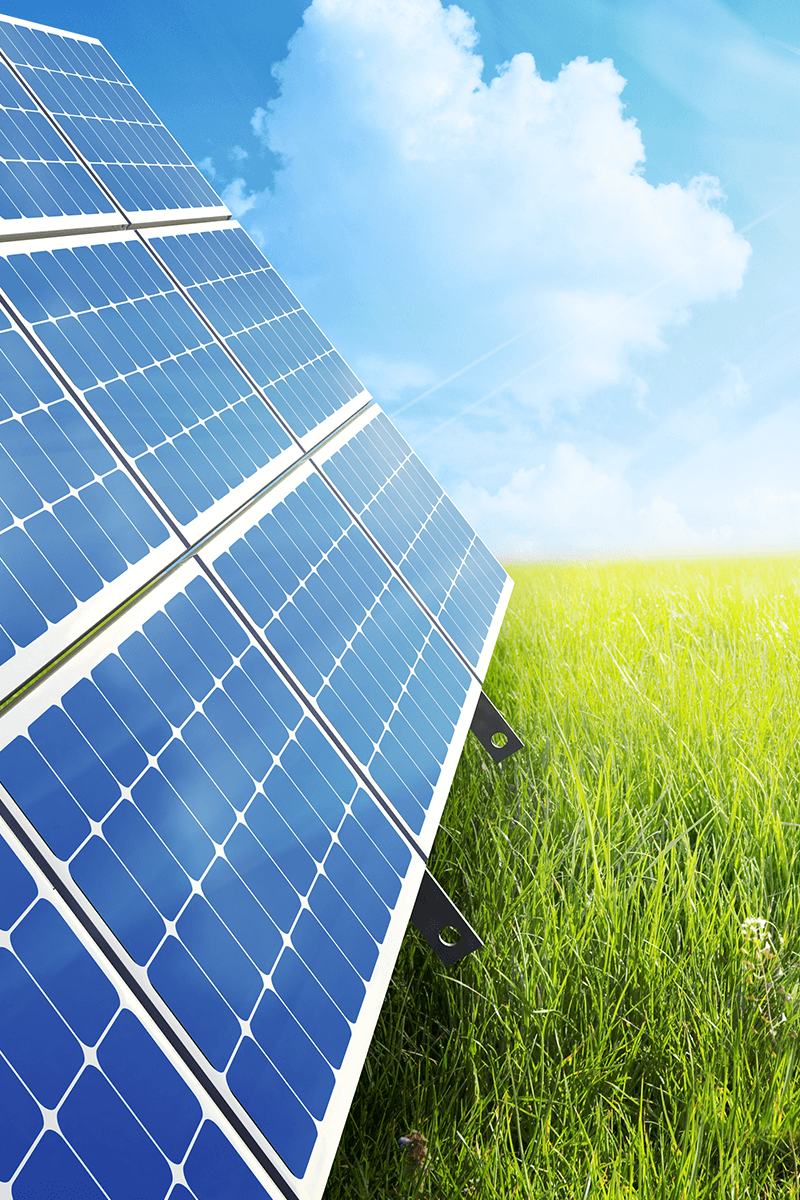 To do that, heat exchangers are indispensable. With its large number of heat exchanger profiles, Fischer offers solutions that are economic and ecological.
Poorly dimensioned heat exchangers reduce the effectiveness and lengthen the amortization period of solar and biomass incineration systems.
Only the exact thermal dimensioning of heat exchangers leads to environmental relief and sustainable financial savings.
Would you like to speak with a specialist about the planning for your system? Do you have a question about using technologies that work with renewable energy? We are happy to be there for you!
---
Conceiving and planning an installation with FISCHER means latching on to decades of experience in the field of thermal processing systems. Every day, our highly qualified technical team—that gets its kicks from innovation—addresses the challenges of our clients.
Thanks to future- and ecologically-oriented thinking, we succeed in warranting systems in a wide range of sizes for high operational safety and long service lives. A significant factor supporting that is our in-house design, planning and production—often paired with the construction of special tooling—which is the basis for manufacturing more efficient machinery and system solutions.
Chemical industry systems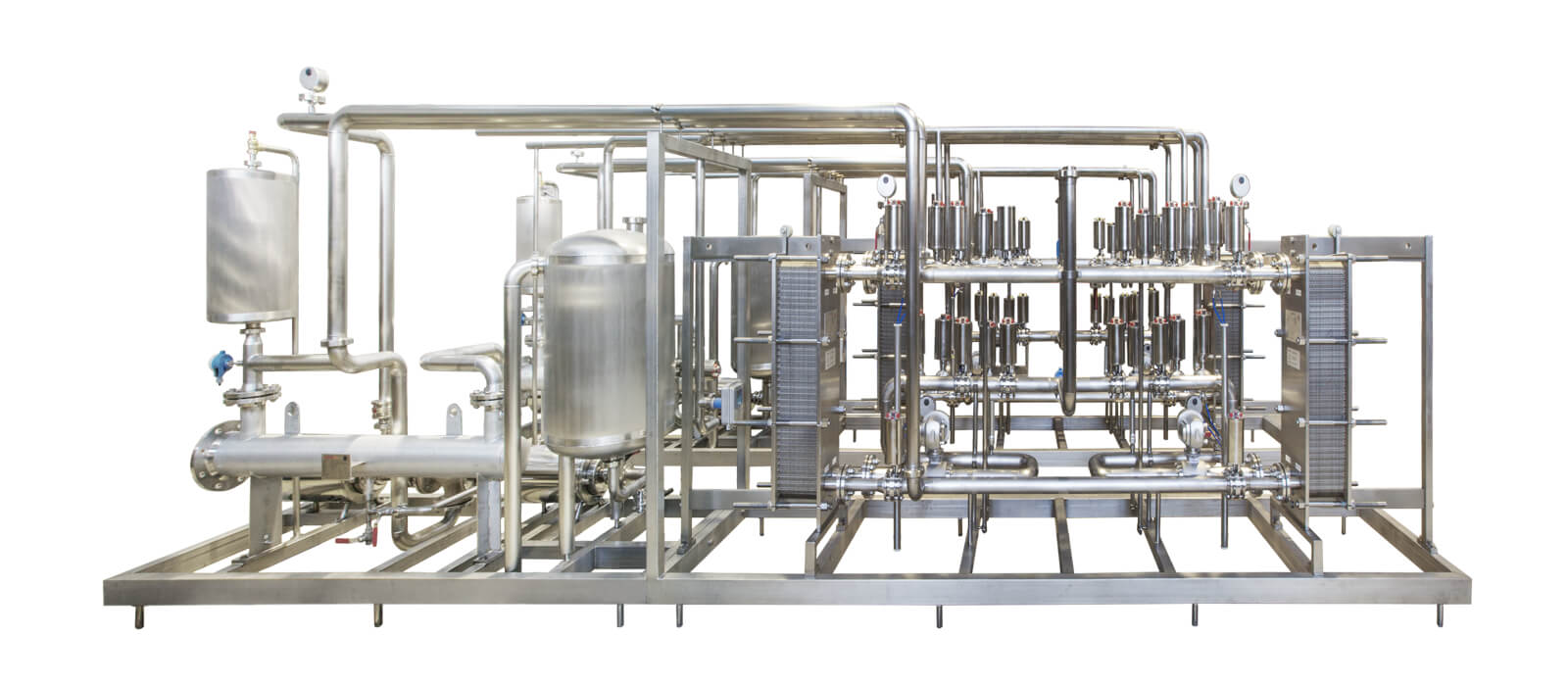 Long-standing know-how in the food, chemical, heating and solar industries
Individualized planning and project management through the specialists at FISCHER
With manual and fully automatic CIP systems » from the house of FISCHER
Rapid availability of replacement parts from our big warehouse
Austrian precision and quality
Exceptional price/value relationship with long service life and low maintenance costs
Highly flexible programming and adaptability
Manually controlled and fully automatic systems, depending on your needs
Highest efficiency and operational safety
Large choice of plate profiles and manufacture of individually specialized plates